TRANSPORT LOGISTICS
We support you with time-critical transports in individual and regular operations (air/sea/land). In addition, with Night Star Express we have one of the fastest and most punctual delivery services available in Germany in the B2B sector. It delivers almost everything that can be loaded in the Sprinter class throughout Germany, exclusively overnight.
Your advantages / Our service for you
Fast and flexible shipment via air freight
Non-time-critical shipments by individual and regular service
Shipment of urgent goods during the night with delivery by 8 a.m. by overnight express service
Handling of all customs formalities
Temperature-controlled transports and hazardous goods worldwide
The fastest way
to the destination
AIR FREIGHT
We have been a recognised IATA agent since 1949 and take care of worldwide import and export handling in express, scheduled and groupage traffic. Our particular strength lies in our close networking with customers, agents, airlines and customs authorities.
Your advantages / Our service for you
Fast and flexible
Expert in airfreight for special solutions
Full and partial charter
All-round carefree package
Door-to-door service
Temperature-controlled transports and dangerous goods worldwide
Complete service from a single source
SEA FREIGHT
We offer time-uncritical transports by ship in individual and regular service. You receive comprehensive transport advice and suitable concepts. In this way, we ensure that deliveries can be planned and reliably integrated into procurement logistics. We have our own offices and agents in the most important ports worldwide.
Your advantages / Our service for you
LCL container groupage services import / export worldwide
FCL - full container import/export worldwide
Deadline / project monitoring
Handling of all customs formalities import and export
Container loading and unloading (stuffing & stripping)
All-round carefree package with door-to-door service
Transport: temperature-controlled and hazardous goods
Land transport – more time for your core competencies
– we take care of the transport!
Transport logistics–TKL
Our land transport services are characterised by speed, reliability and adaptability.
The national as well as international part and full load service stands for a wide range of transport options to meet your needs and has extensive expertise in this area. Cargo services are an integral part of our offering and we invite you to learn more about them.
Your advantages / Our service for you
Transports from a pallet to a complete truck
National and international transports
current daily prices
Express transports
Hazardous goods transports
Temperature-controlled transports / food and non-food
Europe-wide procurement transports / returns
We deliver when others sleep !
NachtExpress
Our NIGHT STAR EXPRESS is a receiptless shipment of urgent goods during the night with goods during the night with delivery by 8 a.m. the next morning. In the CEP sector (KurierExpressPaket) this product is called NachtExpress or "innight".
Your advantages / Our service for you
Late afternoon pick-up
Next-day delivery by 8 a.m. (optionally 7 a.m.) in D + BeNeLux + CH
Next day express delivery to DK, AU (optional 8 a.m.) and other European countries
Delivery to any desired depot, as well as technician delivery (car boot)
Hazardous goods & unpacked goods, cartons + pallets up to 150 kilos possible
Documented photo/GPS transport with barcode scanning
Professional recording/returns management
Saturday delivery without additional costs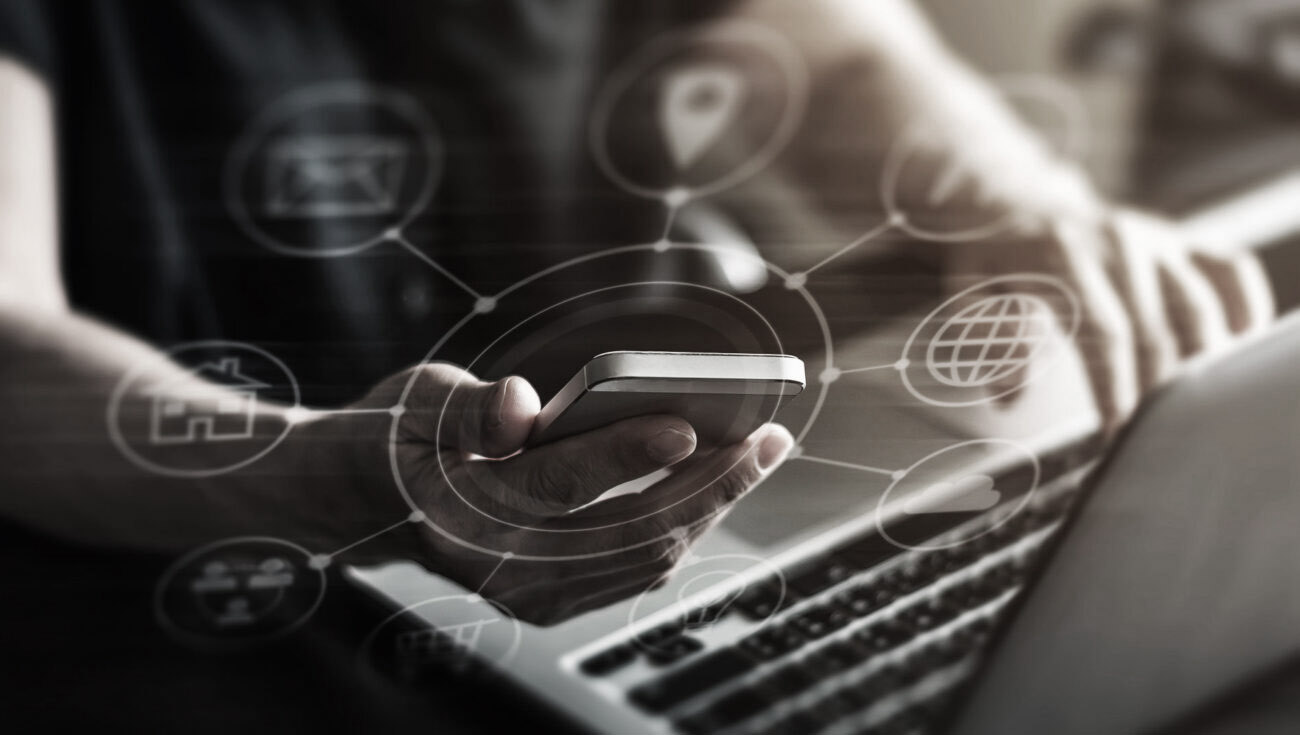 ONLINE-ORDER
With the online-order we offer you a fast, comfortable and uncomplicated possibility to register your consignment data online via the internet.