CUSTOMER AREA
This room is all yours.
Welcome to your personal service lounge from Cretschmar.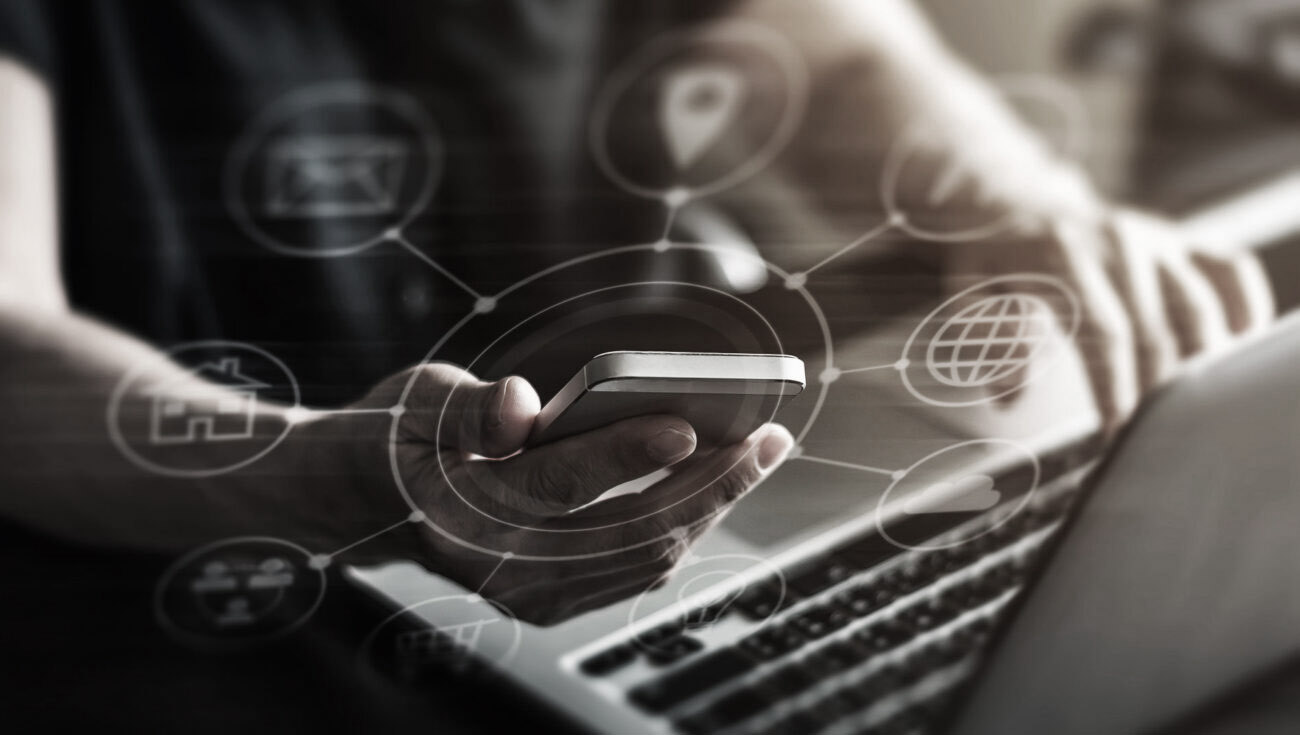 ONLINE-ORDER
With the online-order we offer you a fast, comfortable and uncomplicated possibility to register your consignment data online via the internet.
CERTIFICATES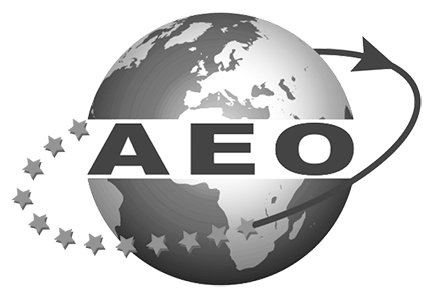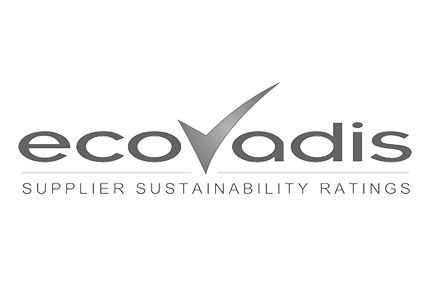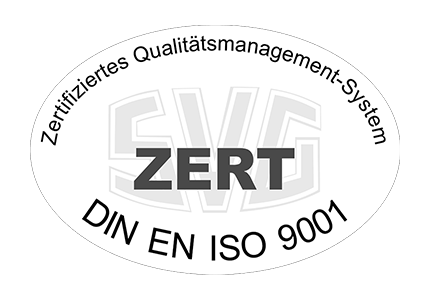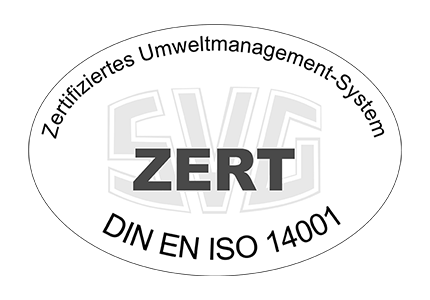 Customer area: Online order & shipment tracking

With online ordering and shipment tracking, our customers have access to modern digital logistics tools that accelerate and simplify their processes. Cretschmar's online order is a fast and convenient uncomplicated way of registering shipments online via the Internet and transmitting the necessary data in a straightforward manner. With Cretschmar shipment tracking, our customers always have an overview of their overnight express shipments by means of track and trace.